About the Therapist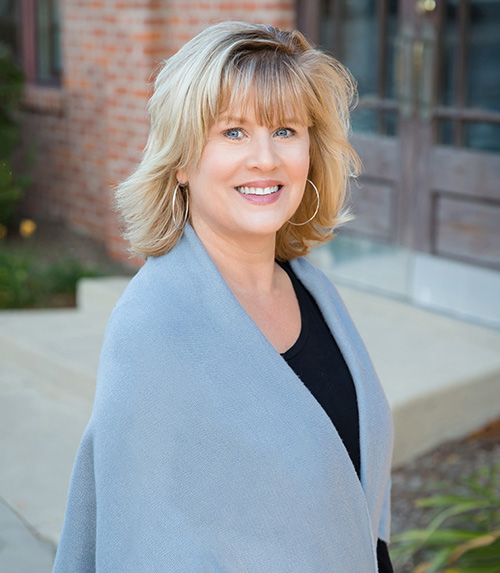 Debbie Conley graduated from Valparaiso University, IN with a Bachelor's of Social Work Degree and from the University of Illinois, Champaign/Urbana with a Masters in Social Work. She has been a Licensed Social Worker since 1993. Debbie completed her Mediation Training at Northwestern University, and she also completed The Introduction to Collaborative Divorce Practice. She has attended trainings of Reunification Work.
Her primary focus is helping families who are experiencing divorce. Debbie seeks to help parents choose a more peaceful, child centered way of resolving problems that is more constructive, less adversarial and minimizes the pain for all family members. She works with attorneys, guardian ad litems and other professionals involved with the family to ensure continuity of services and the best outcome for the family.
As a Reunification Specialist, Debbie is often appointed by the court or attorneys to assist in helping to repair the relationship between a parent and child whose relationship has become fractured. Both parents are an important part of this process. The goal is to reunite or reestablish a relationship between parent and child that promotes healthy communication and heals the relationship.
As a Coparenting Specialist, Debbie helps parents put their anger and hurt aside and move forward in a civil manner for the benefit of their children. Children can become innocent victims of a negative break up . Coparenting helps parents form a "business-like" relationship built on respect and dignity. Coparenting in this manner improves communication, reduces conflict, and helps to implement helpful parenting strategies.
Debbie is a member of the National Association of Social Workers, The Association of Family and Conciliation Courts, and The International Academy of Collaborative Professionals.
Services
Individual Therapy
Play Therapy
Family Therapy
Trauma Consultation
School Consultation &


Treatment Planning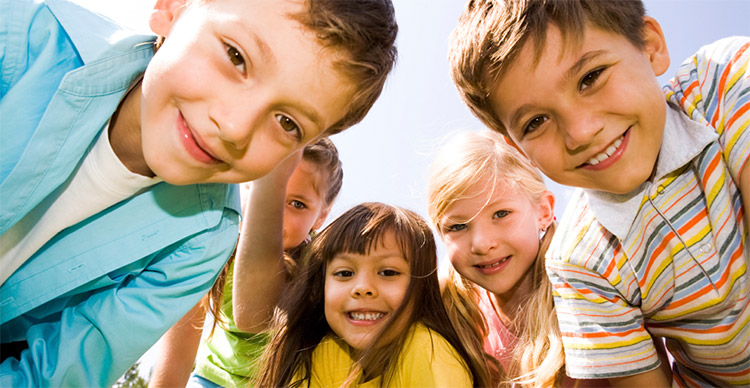 ---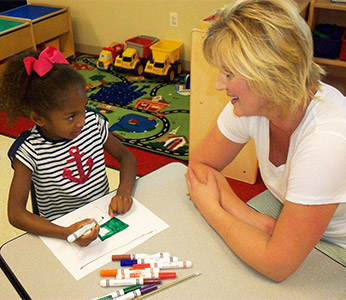 Issues Addressed
Academic Underachievement
Adoption/Bonding & Attachment 
Developing Schedules & Routines
Sleep Difficulties 
Behaviorial Issues 
Attention Deficits (ADHD) 
Depression 
Family Conflict
Parenting Concerns 
Domestic Violence 
Physical & Sexual Abuse 
Trauma 
Self-Esteem 
Grief Issues 
---
---
How Does PlayTherapy Help Children?
Playtherapy has been utilized to help children express feelings and fears.
Playtherapy helps children manage their behavior and develop better strategies.
"In Playtherapy toys are a child's words, and play is their language."
-Dr. Gary Landreth
Safe Environment
Debbie Conley provides a safe environment where your children are drawn to her.
---
TESTIMONIALS
---
I've known Debbie for over 15 years and in that time I have seen her dedicated to helping children heal who have suffered traumatic events in their young life to physical and sexual abuse. She has years of experience working with young children and trauma and has a gift when it comes to working with kids. Not only in her professional life but also in her personal life caring for a child in the foster care system now for 7 years. Debbie is a caring, compassionate woman who is driven to help children rebuild their lives and overcome life's biggest challenges they face helping them pave the way to a better brighter future.
Debbie Conley was referred to my family and I through NCMEC. At the time we met my ex-wife had absconded overseas with one of my sons leaving behind his twin brother with underlying health issues. Almost 2 years later my sons were reunited. From the moment we started working with Debbie she has been selfless with her time, always making herself available when something unexpected arises, and putting our needs first. Debbie is clinical in her methods, but very compassionate and genuine in her counseling. Her passion for helping children and their families creates hope in otherwise untenable situations. My children have just turned an age where their world view is of heroes in constant battle; about the struggle between good guys and bad guys. I often ask them what do heroes do, or what is a hero? Invariably I am told by them "heroes help people." It is comforting to know we have a hero like Debbie to help families heal.
As a psychologist I found it to be very difficult to find a therapist for my child but when I met Debbie I knew immediately that she was an extremely skilled clinician. I thought her training and skills in Play Therapy surpassed my expectations. She related to my son with kindness and respect. She challenged him to make the changes that he needed to make and integrated the family into the process. We are very grateful to Debbie and the work that she did. I would recommend her to my friends and my colleagues.
Office Location:
825 West State St. Suite 117E
Geneva, IL 60134
847.261.2911